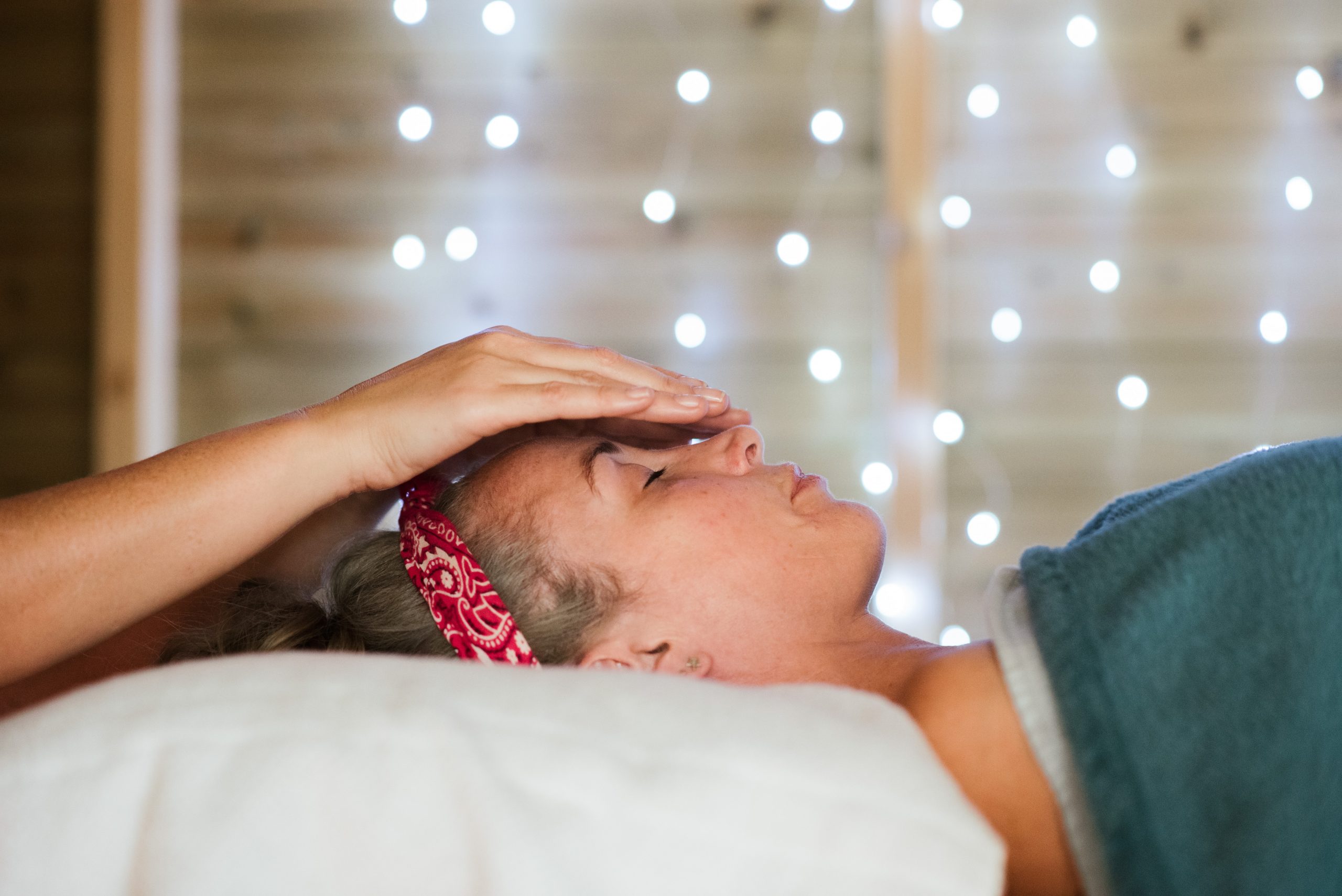 Body Therapists here use their modalities to restore your body to a state of wholeness by also analysing your daily life. They guide you in identifying food habits, the lack of or repetitive body movements which harm you. They proffer ideas and solutions for you to be less sedentary and more mobile. You are empowered as the mind, the body and behaviour is synchronised. Thereby deepening mind-body relaxation, reducing muscle tension and pain, lowering the dependency on medicines and strengthening coping skills.
By the time you reach the advanced stage in Body Therapies, you'll know the limits and contours of your body extremely well. Your internal radar about what works, and what does not, will be very clear. This also means that you aren't far from you reaching your maximum potential. Although the consequential progress in this stage could appear to be slower, the accrued benefits will remain incredibly rewarding and long-lasting.
The meridians or 'Qi' in your body are connected nicely by this stage. However interruptions in their free flow, might mean that those health ailments or aches that brought you to see the health practitioner in the first place, aren't completely gone. Now, why is that?
Through their intimate knowledge of human anatomy and bio-mechanics, therapists will concentrate on other aspects of your body, but they'll also shift more into other realms of your everyday living. They'll dig deeper into details of your daily life and veer into habits to understand the root cause of why a particular physical pain or condition has not been completely stamped out. Say your primary pain point is the lower back pain. After having focused on your lower back initially, the expert would have already expanded their attention to your supporting spinal cord, shoulder and gluteal muscles. They might have also given sound advice about faulty postures, most typically the slouched back towering over a laptop or computer.
Now other harmful repetitive actions, such as carrying a heavy purse/backpack, lifting heavy objects without bending one knees first, the choice of footwear or repeat the importance of warm up before attempting any physical activity, would be highlighted. You would be sensitised about the impact of your unconscious behaviour on your body and the need for course correction in your routine. The proffered solutions will include exercises or methods to straighten your back, without creating a strain in the shoulder muscles, so that it soon becomes second nature to you. If in a sedentary job, the optimal height of laptop/computer screen, placement of the mouse, keyboard and your back and neck's positioning to it would be examined and the need for frequent breaks be counselled. Pointers on how to incorporate more body movement into your day, tailored to address your pain point so as to maintain physical form, shall be perfected upon in therapy sessions.
Some practitioners would also gradually recommend modifications in diet and timing of meals, required minimum hours of body rest, etc. Meaning that your body's upper limits although momentarily reached through body therapies cannot be sustained if other factors in your life are not modified on a permanent basis. For example, making a 7 hours sleep routine a conscious habit rather than an ad hoc event. The realisation that an excessive focus on short-term results at the expense of long-term interests is not healthy, a steady flow like a waterfall instead of a short and sharp flood or fall, can be understood and felt as being the most naturally beneficial.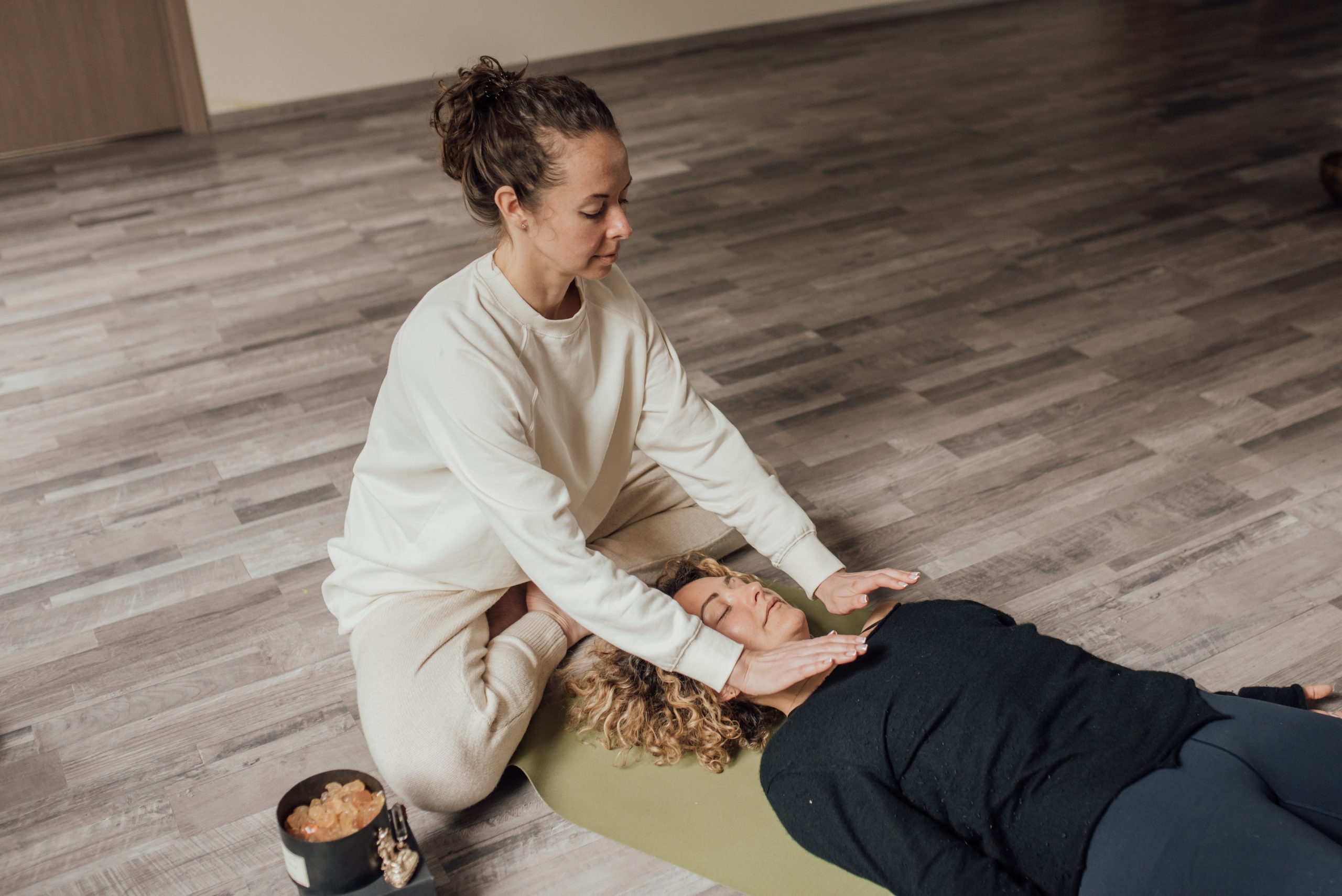 To capitalise on the new dynamism flowing in your organism due to the adjustments incorporated in everyday life, most therapists will employ a combination of body therapies like massage, acupuncture, stretching and strengthening exercises. Many would attempt to energise the overall flexibility and elasticity of your musculoskeletal system. The underlying idea being to achieve enduring results with minimal possibility of a relapse in you.
Body Therapies will thus build on your current knowledge of your body's agency by broadening your scope of vision from what therapies and exercise help your body aches to how your day to day living can contribute to your well-being. In other words, your perspective will mature from a narrower focus on one body area → to your whole physique → to your life in general. With the consequent fruitful mental shift from 'what I can do about this' to 'how can I live better'.
Unarguably a more nuanced and deeper connection will develop within you, vis-à-vis your flesh and bones. You're reckoning with the impact of your ingrained habits and dietary regime, will lead to a greater comprehension of your body's wear and tear. You might be tempted to change some office furniture at home or at work or even your car seat. It will no longer be a matter of 'spoiling yourself' by changing your mattresses but a necessity for overall healthy living, something that has become important for you. You'll bask in the glory of feel-good feelings that will overflow out of looking after yourself.
A different spark will put a spring in your step…not the energy channels of the acupuncture fame but your own unique meridian. Something that blossoms within you as you bring about positive changes in your life for the medium that sustains you and your life – your physical being. Your skin, your gait, your conversations, your attitude will exude this mind-body personal zing.
And like a butterfly effect, just think what other beautiful things will happen as a result of this … more energy for playtime with children or grandchildren, longer walks/treks with loved ones, and higher spirits to enjoy life.